Get Started Changing Your Life Now!
Enter your email address below to get instant access to Work Quilting's Companion Workbook
We respect your privacy. Your email address will never be shared or sold.
"
The World of Work is Changing.
As you may have noticed, the world of work is changing. You also may have challenged the worn out notion of the Single Lifetime Occupation, but are fuzzy about the options. Happily, Vikki Walton is here to help. In this useful guidebook, she offers the very tools you need to reconstruct a new career—a quilt made of a variety of things that suit you perfectly. Spend time with Work Quilting and you'll have what you need to start a new adventure
Barbara J. Winter
Author of Making a Living Without a Job
"
A Must Read for Those at a Career Crossroads
This short book is a must-read; not only for those currently at a career crossroads but to help students cultivate the 21st mindset they'll need to succeed moving forward. Every person who wants to stay afloat financially should aspire to become flexible, be able to change tactics at a moment's notice, and reinvent their life. "Work quilting" is the answer. Vikki Walton will show you how to get started, inspire you to take action, and explain the "hows" as well as the "whys" so you can start moving in the right direction one baby step at a time right away.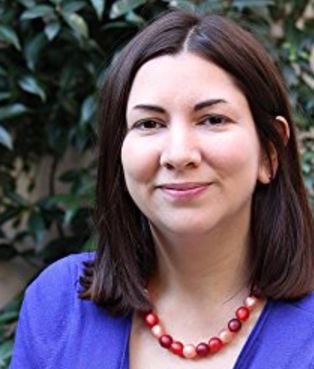 Kristen Palana
Author of Free at Last, Live, Love & Work Abroad: How to Find Jobs and Build Your Career Anywhere
"
Helps You Move Forward with Purpose and Passion
Vikki Walton has put together a clear concise study guide to help you in pulling together work that feels right for you.Using the P words, (purpose, passion, perseverance are a few), she helps you stay focused with your thoughts and take actions that will move you forward. Her chapter on mistakes and how not to make the same ones as her was my favorite. I've made many of the same mistakes and I'm sure all my clients have as well. A great starter book and a good review for those already in the marketing world or online industry. Michelle Vandepas, Visibility and Marketing Consultant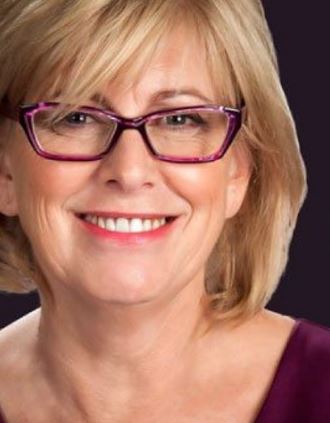 Michelle Vandepas
Visibility and Marketing Consultant